'There's is a barber to suit you, our job is to help you find them'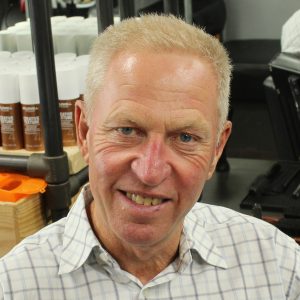 Alan Sweetingham
Has been barbering for over 40 years, working in different countries and environments. Alan has developed the understanding of a traditional and modern hair cutting approach to suit every client.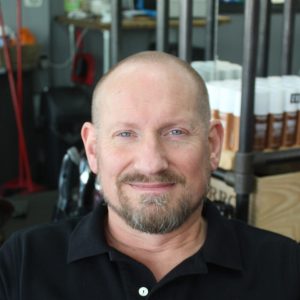 Danny Bearfoot
Picked up barbering over 30 years ago, working alongside his dad in the family shop. Working in various different shops, learning different techniques along the way, he boasts a diverse set of barbering skills.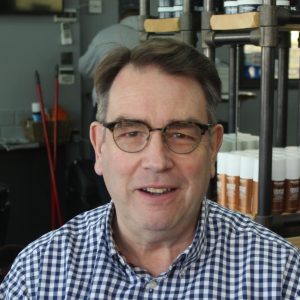 Malcolm Cox
Founder, Malcolm started in the industry in 1972, seeing every fashion and hairstyle along the way. He has got malcolms barbershop to where it is today and has now passed the Baton. Deservedly working less hours now, ring or book online to make an appointment with Malcolm.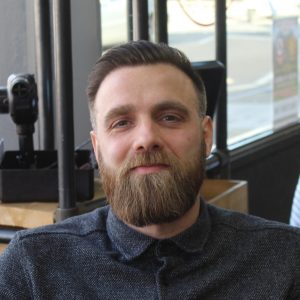 Matty Adams
Changing career path to barbering with a growing interest and passion in men's hair, Matty has jumped straight into the industry with no fear. Now 4 years deep, continuous learning on different techniques and in depth understanding through various different courses, he is the man with the tricks to get you on trend.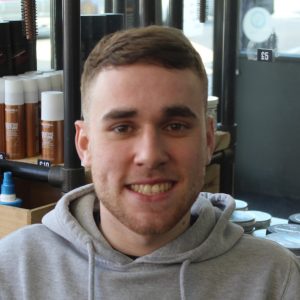 Riley Mallon
Started his barbering journey at Malcolms barbershop. With growing enthusiasm Riley has deservedly worked from Saturday boy to completing his apprenticeship, learning different aspects of barbering from each person within the shop and developing a variety of attributes. He is now a fully qualified, full time barber.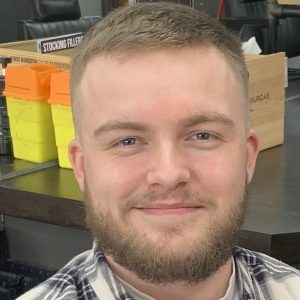 Ryan Stokes
Ryan is the newest member of the Malcolms team, working in another shop previously and completing his NVQ lvl 2 in barbering at the local college. Ryan is now ready progress further and run a chair. You can book with Ryan through the website.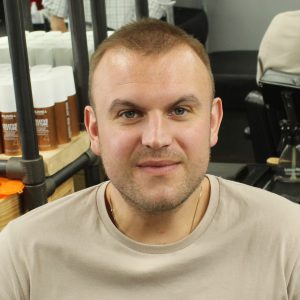 Sam White
Started as an apprentice at Malcolms barbershop and spent two years learning the trade whilst also attending Thanet college. Being a barber for 17 years he has become highly diverse and has evolved with the trends. Sam is NVQ level 3 qualified which allows him to have a thorough knowledge of each aspect of barbering including hair cutting, wet shaving and nostril waxing.
Weston Beckwith
Has worked within the shop for over 10 years, starting whilst at secondary school and then doing an apprenticeship once finishing sixth form. Weston has learnt classic cutting techniques with a modern take to suit a variety of different clients (appointments advised for weekends).